There are lots of topics to choose from! You can purchase a class through Udemy.com or watch short classes on YouTube.
Looking for something different? I am available to speak at your event!
Short posts about the stuff that's on my mind. I'd love to hear what you have to say as well!
Ancient Wisdom & Modern Meaning
I have spent decades reading through the ancient literature from the Levant, Greece, and Rome (and little beyond). I have been inspired by it, consoled, and my curiosity sparked. I want to share this rich resource with you. You too are on a hero's journey, and you are not alone in your struggles. Ancient voices are whispering to you, asking you talk with them, and hoping you'll pick up your walking stick and join us. You'll find your way home again with new and secret knowledge that's waiting just for you.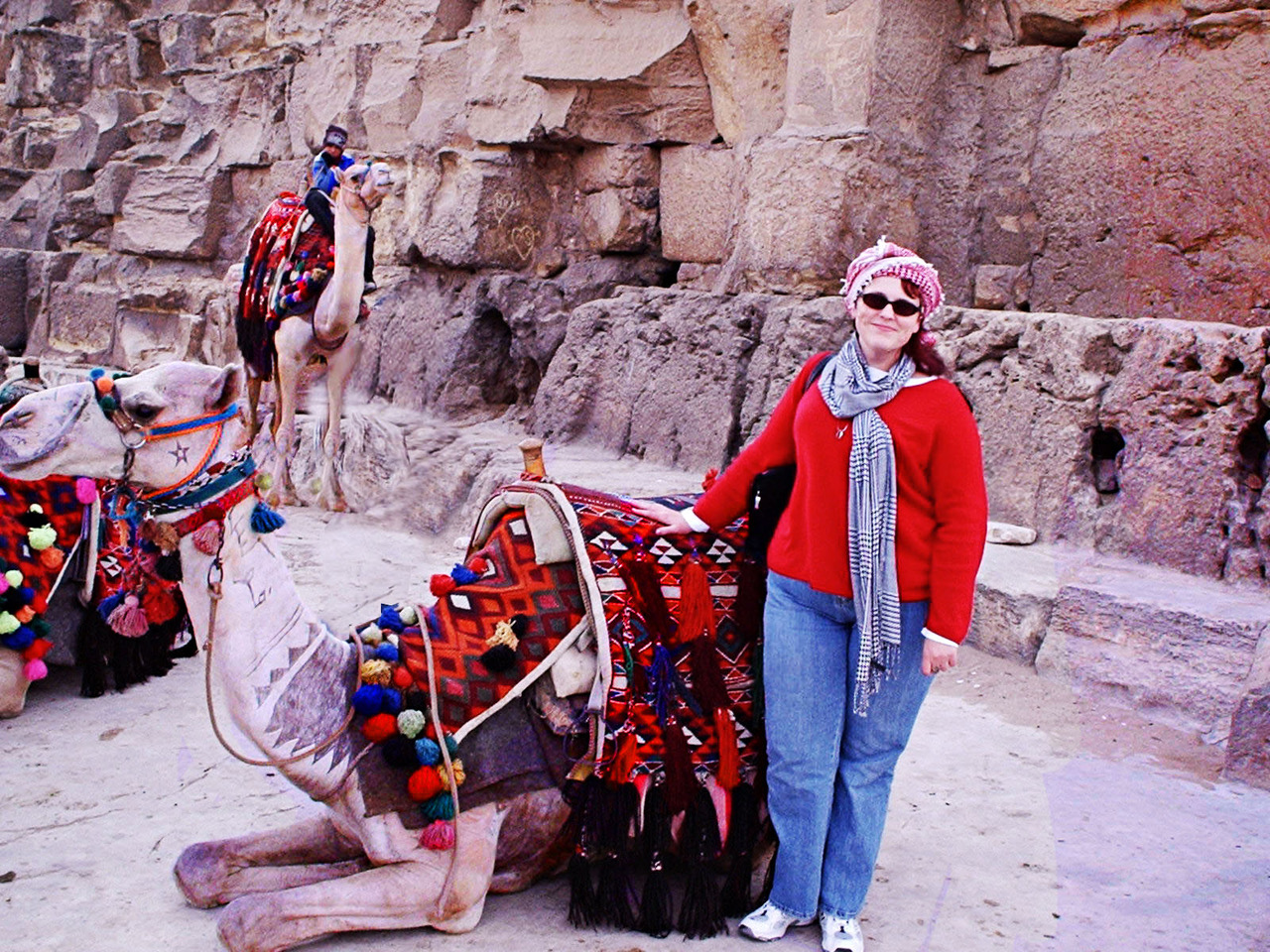 Want to know more?
Take a look at the catalogue of speaking topics or let me know what topics you'd like to hear about!