Help with education during COVID19...
If your high school student needs some extra help with classes in English or Humanities topics, OR if you are looking for homeschooling options, I am available to help on Mondays and Wednesdays. I can teach small Zoom classes for college prep for home schooling and/or help with writing for college.
I currently teach Humanities and Classics at 2 Universities and have 20 years of teaching experience. For my CV, click HERE.
(Please Note: While much of my education is based in Religious Studies, I am not religious nor do I engage in Theology. It is a purely academic pursuit that is, in my case, focused on the ancient world.)
There are lots of topics to choose from! You can purchase a class through Udemy.com or watch short classes on YouTube.
Want to get into some of the cool stuff you didn't get to take in college? We can dig into all kinds of great topics without quizzes and research papers.
Short posts about the stuff that's on my mind. I'd love to hear what you have to say as well!
Ancient Wisdom & Modern Meaning
I have spent decades reading through the ancient literature from the Levant, Greece, and Rome (and little beyond). I have been inspired by it, consoled, and my curiosity sparked. I want to share this rich resource with you. You too are on a hero's journey, and you are not alone in your struggles. Ancient voices are whispering to you, asking you talk with them, and hoping you'll pick up your walking stick and join us. You'll find your way home again with new and secret knowledge that's waiting just for you.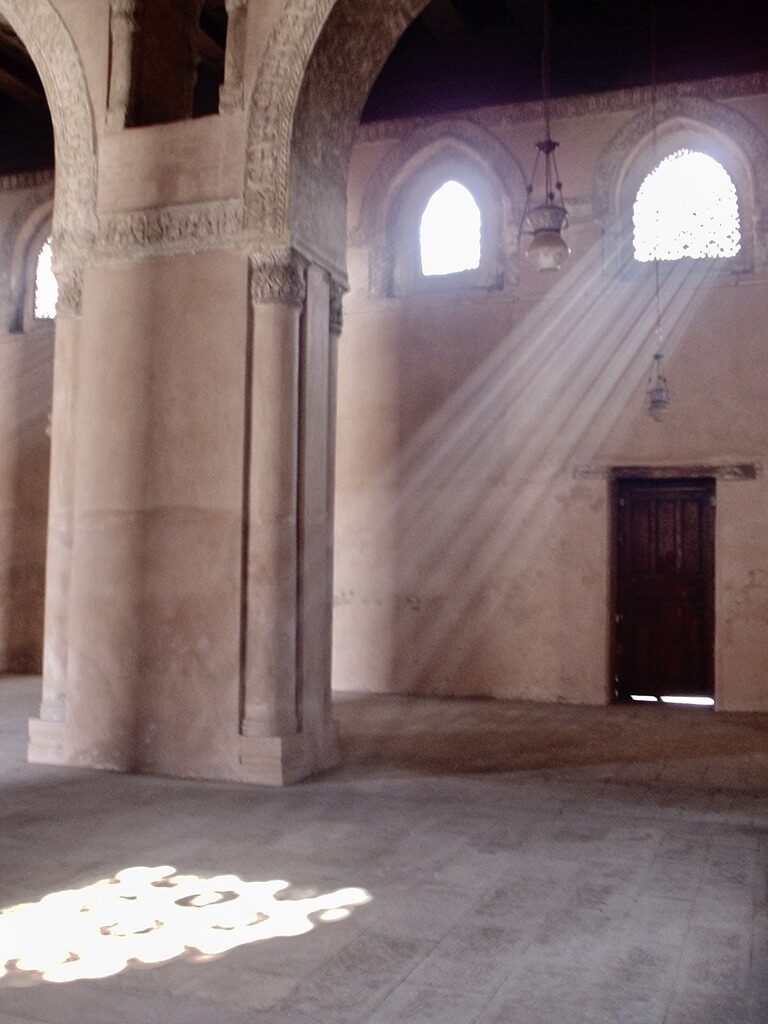 Want to know more?
Take a look at the catalogue of speaking topics or let me know what topics you'd like to hear about!