Speaking engagements are done in conjunction with the Daedalus Group.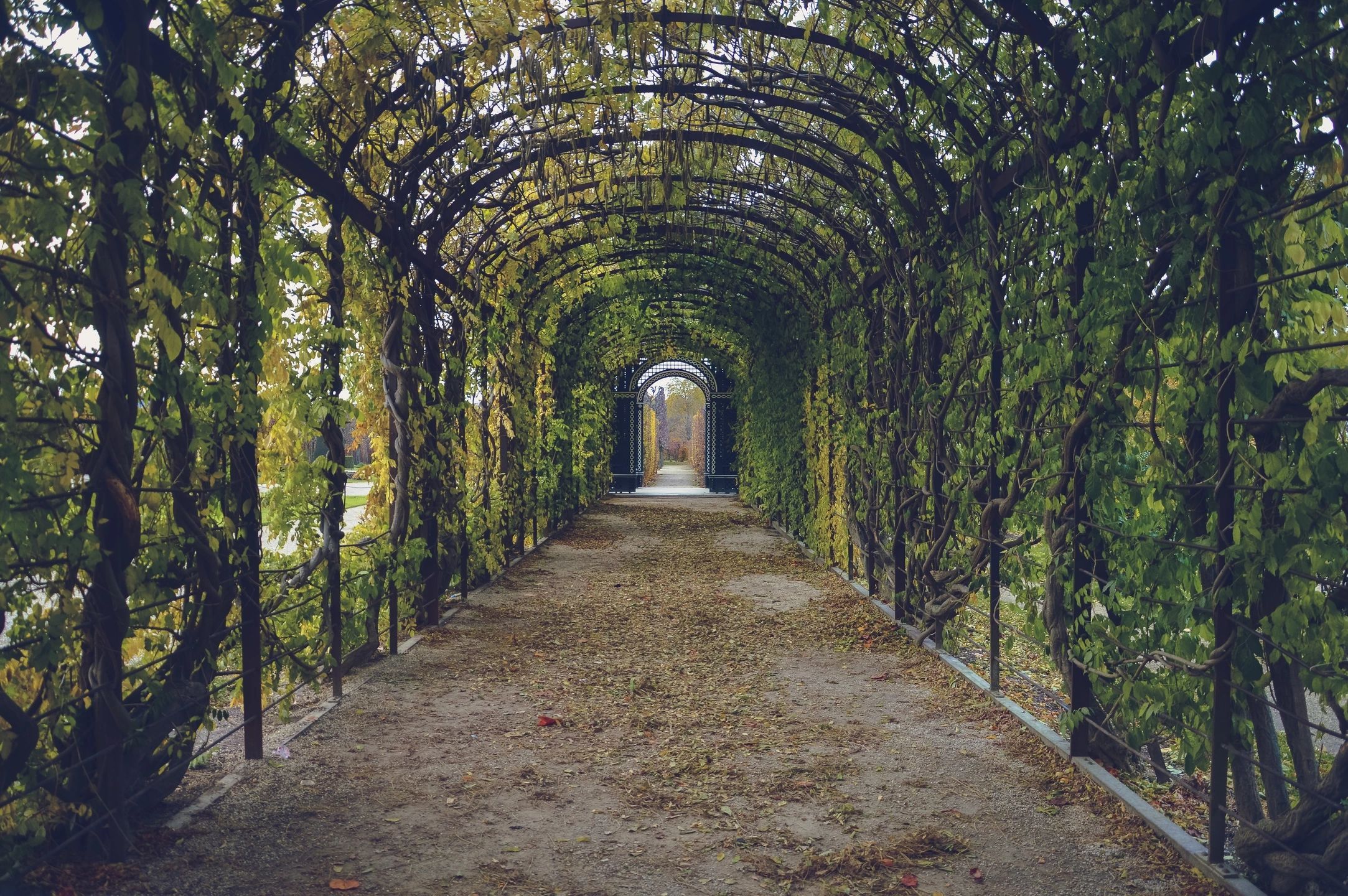 What do you want to talk about?
Speaking engagement topics address many issues from team building to personal growth. All of them center on mythic stories and helping everyone find their own role within their teams, families, and social circles. Ultimately, each of us is the star of our show. The question is, how are you running your show? Do people want to work with you? Do you support all the other players? Ar you supporting yourself? I can help find the answers that make daily life, your show, run better and more meaningful.
Topics
If you have an idea already, let me know!

Finding Your Center
Finding your center is really hard when modern life keeps pulling you in all directions. This talk focuses on the mythic story of the Minotaur and Daedalus' labyrinth in order to help you find your way back to you.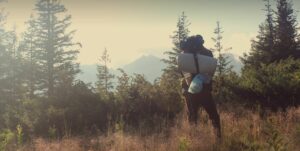 Your Hero's Journey
All of us are on a hero's journey. Sometimes it's an epic quest! Other times, it can be a struggle to just get through Wednesday. This talk explores some of the steps of Joseph Campbell's work and looks at how you can bring the magic back home.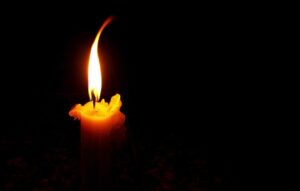 The Promise of the Underworld: Buried Treasure of the Psyche
Loss, mourning, and depression will hit all of us (again). Unfortunately, there are some things you can only learn by going to the underworld, through the valley of the shadow of death. However, you will return wiser and stronger than you were before.
Let's Talk!
If you'd like to discuss booking, contact me!