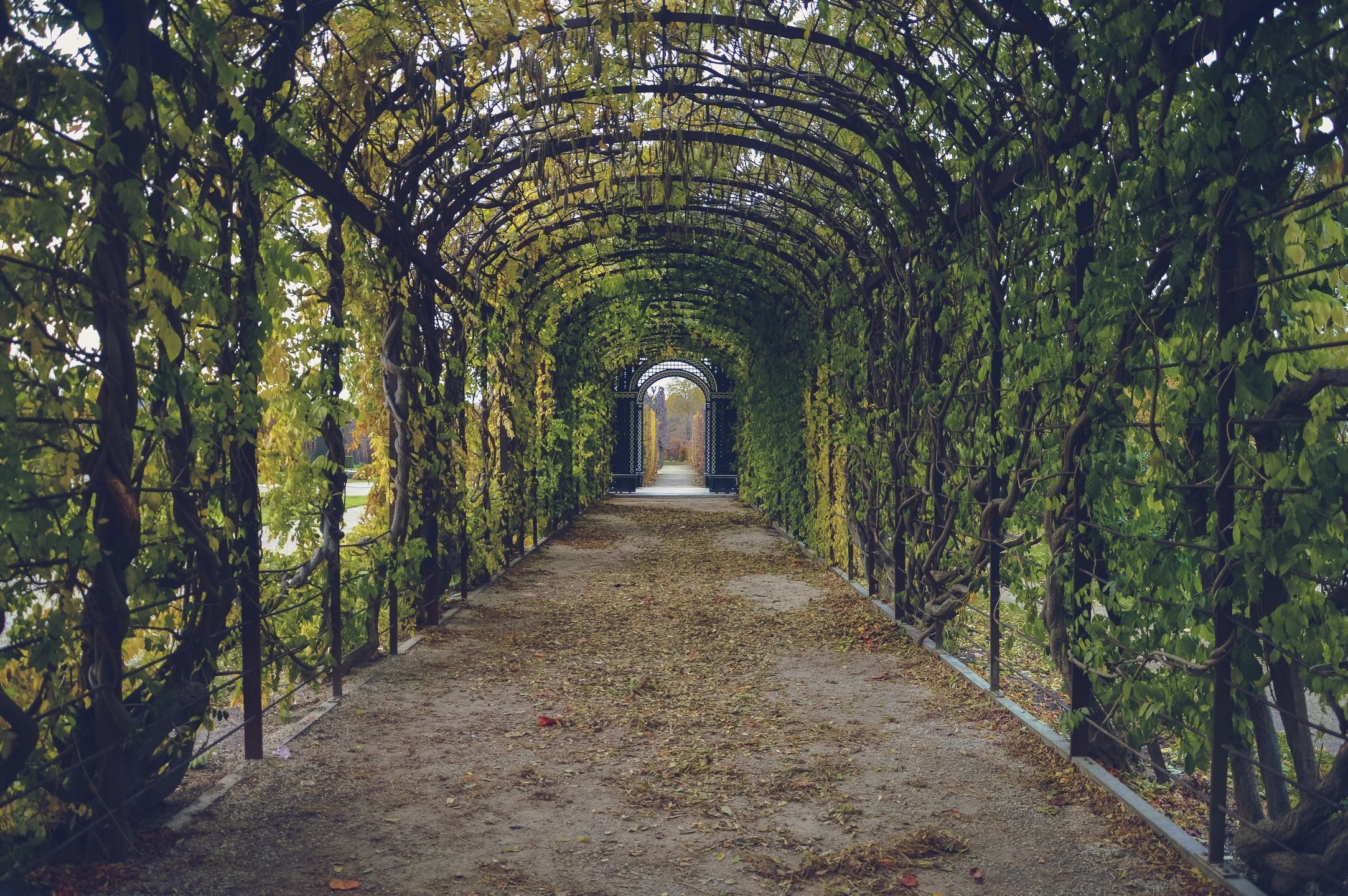 What would YOU like help with?
Learning can be a challenge, especially if we are bored or don't see the point. My work is always focused on multi-disciplinary approaches and skill building. If you are having trouble understanding some material for a class, or if you just want to take a class (this is for grown ups too!), or if you need to brush up on some skills, like WRITING, I'm here to help!!
Let's Talk!
If you'd like to discuss booking, contact me!